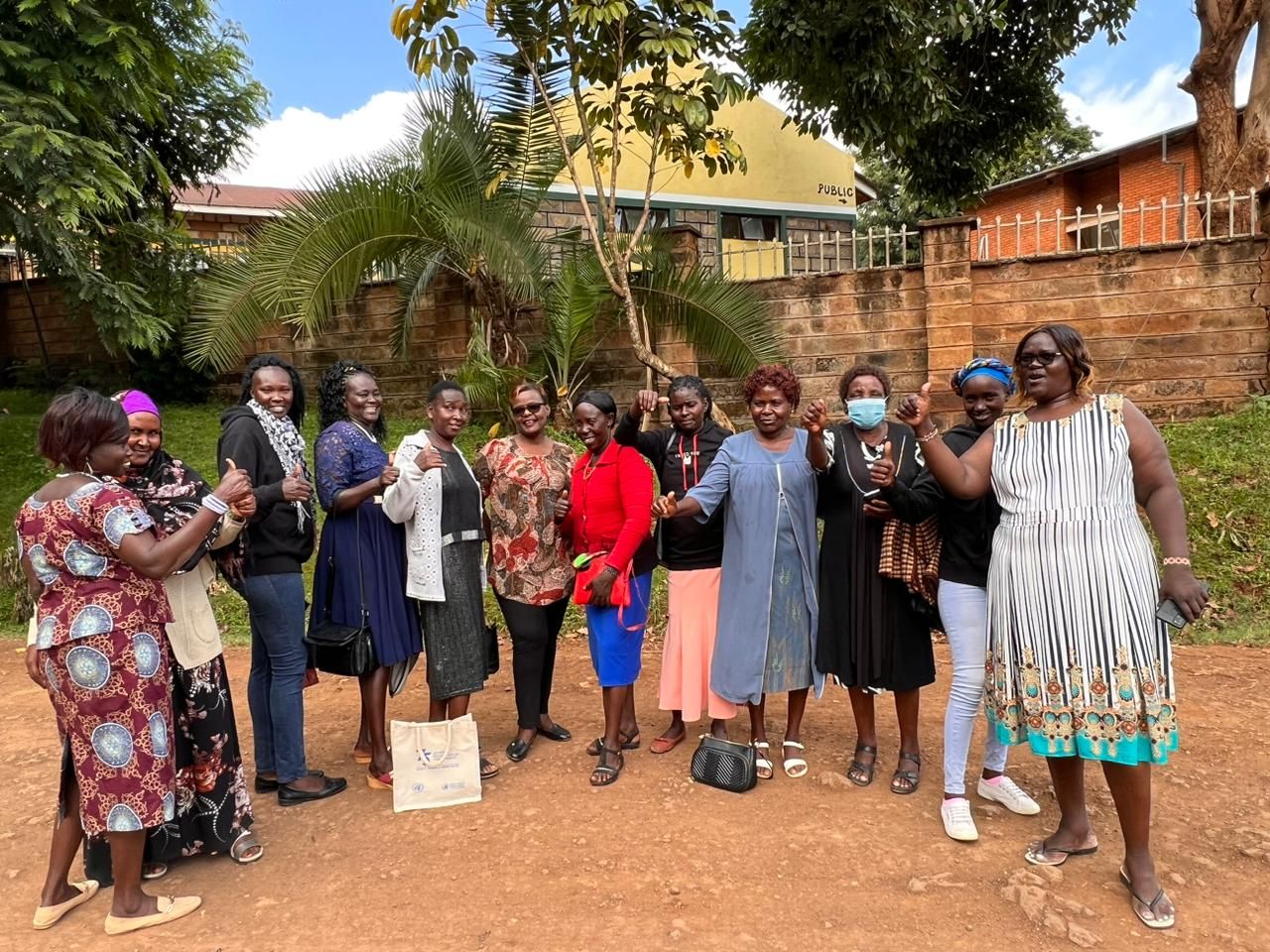 We are on a
Mission
To advocate for a progressive and inclusive society where the indigenous community enjoy their rights to justice, peace and development.
Our strategic priorities up to 2024 are:
Health Advocacy and Development Program

Peace and Conflict Resolution Program

Governance & Development Program

Gender and Culture
Our Core Values:
Transparency and Accountability

Inclusivity and Sensitivity

Gender Equality

Non-Partisan

Professionalism
Our Vision:
A society that upholds human dignity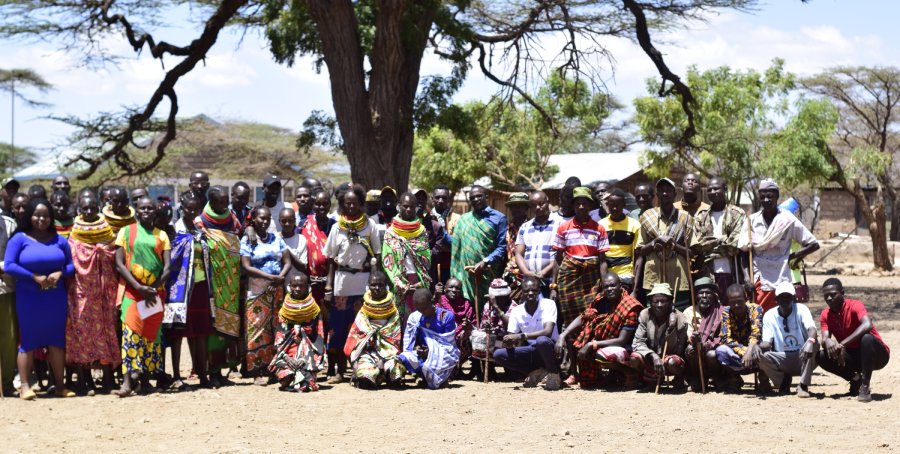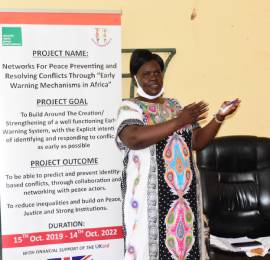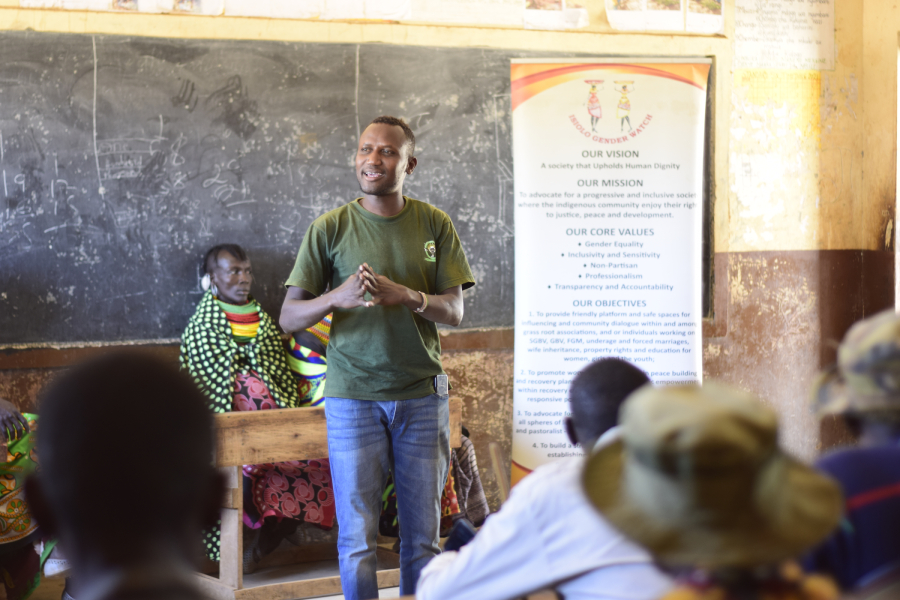 On a mission to empower the society
Our Goal
Contribute to Uphold Human Rights of Women, Children, Conflict affected, Mentally Ill, Torture Survivors, and Disadvantaged Communities, Through Promotion of Justice, Mental Health and Community Peace.
Creating a Peaceful Society where Indigenous Women Enjoy their Rights to Justice, Health, and Participation in Decision Making Process.
Be an interface between the leadership structures and the women, youth and persons with disability in community level in order to make them self-reliant social-economically and enhance political consciousness.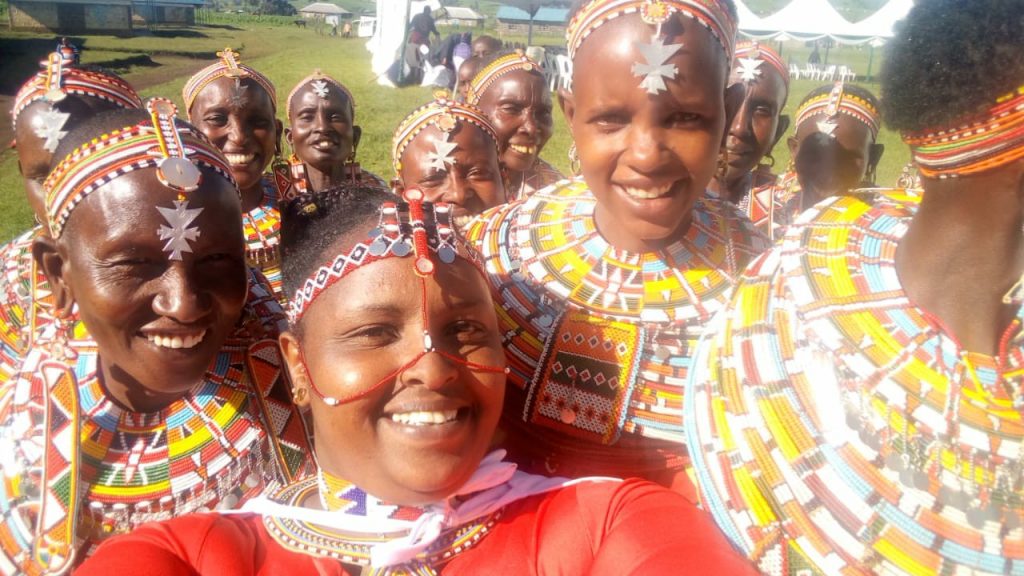 It warms my heart to see all the happy faces we have had the priviledge of transforming their lives. Every year I look forward to helping even more people in the society. It's what keeps the flame going for me.
---